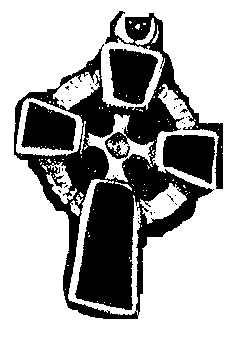 Issues of religious importance, as reported in the national and local news media and in publications of the Church.
Mainline Protestant churches are deeply divided over sexuality

"After battling for years over homosexuality and other hotly divisive social and theological issues, virtually all of the historic mainline communions–Episcopal, Lutheran, Methodist, Presbyterian, and United Church of Christ–find themselves so badly polarized that some church leaders wonder if they can possibly continue to hold together. Some doubt they should even try."